5 tags
6 tags
"IF you can keep your head when all about you Are losing theirs and blaming it..."
– Rudyard Kipling - IF
6 tags
romk.im is nerd: ESL to pay out overdue prize... →
ESL: Over the last 12 years the ESL has paid out over $12,000,000 in prize money. Historically, there have been issues with some prize money being paid late. We have worked hard to eradicate these issues over the last 18 months and are now working on the final, remaining backlog of overdue… Getting to spend time at ESL studios in Cologne and being welcomed to practice there prior to WCG...
Mind dump of [little] knowledge and [many]...
I haven't posted on tumblr for awhile, I started to feel it was all consumption and less conducive to actually writing out thoughts or feelings. Anyway, I'll take this almost a Facebook status update, flesh it out and make it a post in order to ease myself back into the habit before I actually take action and get a real blog somewhere else potentially. [[MORE]] I had a really eventful...
Pete Souza's Portrait of a Presidency →
"This was one of the most poignant moments of the President's first term. He was visited wounded warriors in the intensive care unit ICU at Bagram Air Field, Afghanistan, May 1, 2012. He had just presented a Purple Heart to Sgt. Chase Haag, who had been injured by an IED just hours before. Sgt. Haag was covered with a blanket and it was difficult to see how badly he was injured. He was...
11 tags
What happens when a game allows modding?
There's a perception from certain developers (or more importantly, publishers) that if you provide an SDK or allow open modding of your game, that the resulting maps, levels, missions or content created by the modding community can take away from the developers own expansions and reduce the opportunity to generate more revenue from future content. Two of the worlds greatest games were...
7 tags
"IS AN MBA WORTH IT? Someone on facebook just asked me this ANSWER: NO. I..."
– James Altucher
4 tags
11 tags
The Big Things in Gaming.
Was trying to fill someone in earlier today about some of the bigger things in competitive gaming and esports at the moment. If you're not up to speed or aware of how impressive the space currently is, you may find this interesting yourself. Not all info is necessarily accurate and most of it is intentionally light, just a quickly thrown together opinion, but hope you can find it useful to...
10 tags
Watch
Tonight's stream, discussing more CS:GO. From mentions of the last time we played aztec competitively at WCG in 2003, to crouching changes, to money balancing, weapon adjustments and more observations from myself.  Skip to 6:00 for gameplay.
So, Henry (age 8) asks me about the "Horror movie"...
Henry: I've wanted to know what it is for a YEAR. A YEAR.
Me: You don't want to know. I wish I didn't know.
Henry: I need to know.
Me: Fine. This guy kidnaps these people and then sews their mouths to each other's buttholes.
Henry: (pulls a really weird face, I've never seen this face on him) What? What do you mean? That guy is crazy.
Me: He has three people. The ones with the mouths on the buttholes eat the poop until they die.
Henry: You've seen this.
Me: No. Gross.
Henry: Okay, so if there are 3 guys then what guy would you want to be? I'd want to be the first guy.
Me: Me too.
Henry: It sounds like a comedy.
8 tags
6 tags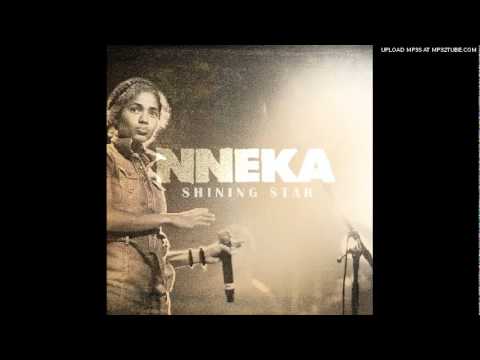 3 tags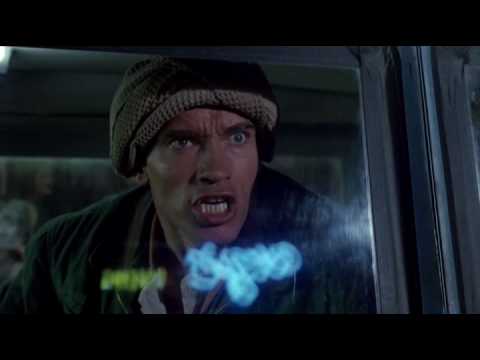 2 tags
6 tags
Rant: TelstraClear and NZ Gaming
Someone said something about TelstraClear related to their contribution to NZ gaming that really pissed me off today, completely inaccurate as well. To be fair, service from TCL is the same as TCL paying for xLAN sponsorship. Just does not happen. Every ISP in New Zealand has it's fair share of complaints, issues and disgruntled customers, but I thought this was a particularly low blow,...
5 tags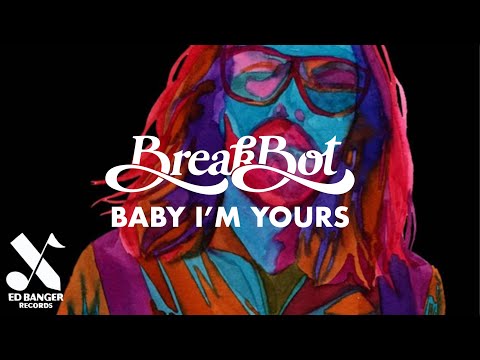 6 tags
"The things we fear are probably feared by others, and when we avoid them,..."
– Seth Godin
6 tags
4 tags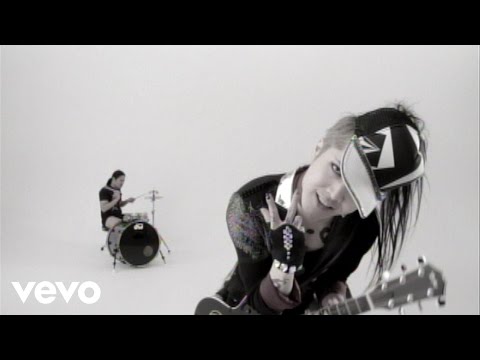 7 tags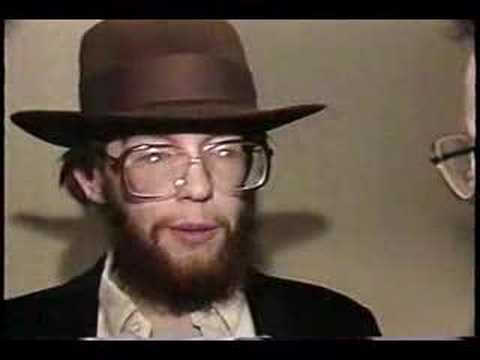 7 tags
BarCraft NZ - Media Coverage →
Gosh, I had a busy last week, and there's no sign of it slowing down with us committing to running another BarCraft NZ event this weekend for the GSL StarCraft 2 finals. We received a fair bit of media coverage for the event, with some great photo and video being taken, for a different angle though, here is an article written by Chris Leggett for Social Media NZ titled "Meet you at...
Good Night!
6 tags
BarCraft NZ, Venue Announcement
In before TLDR, this is a long post guys. Well, after a few days of yes, no, maybe, "you're event is too small", "you're event is now too big" and "It's just not our brand" (i.e. LOL NERDS), we finally have our venue. As it came down to it, there were three venues who offered their assistance to choose from in the end, and I am incredibly...
8 tags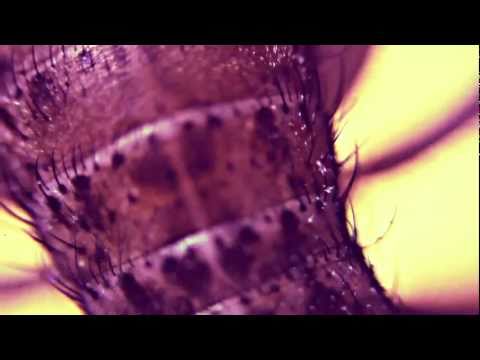 7 tags
3 tags
10 tags
BarCraft NZ - Event #1 - Supporters, Activities...
While an important part of BarCraft is about watching streams and enjoying the competition, we understand that we need to keep people engaged in other interesting ways during the event aside from just providing a stream. Part of that is about coming up with enjoyable activities to keep things interesting and slightly competitive, and also, giving the large hive mind of attendees a chance to...
12 tags
#BarCraftNZ #1 - MLG Winter Event
Well, in just one day since posting about the scene's interest in a New Zealand BarCraft we've received an overwhelming amount of positive response. From StarCraft 2 players, FPS gamers, journalists, venue owners, sponsors and other event organizers. And thanks to the ground work and feedback of a few helpful souls, we're ready to announce the first details around New...
7 tags
If "World's Cutest Reptile" is a video game it... →
Mini-meleon living dangerously.
3 tags
6 tags
Auckland StarCraft 2 - BarCraft - MLG Winter Event
Any desire for this in Auckland? Happy to arrange some things. I'm not actively involved with StarCraft 2 in New Zealand but from my "position of power" within work and the community here in Auckland, I'll pull it together if local StarCraft 2 players want the opportunity to get together. Scroll to the bottom of the page if you have no idea what MLG (Major League Gaming)...
3 tags
6 tags
Adele, call me.
Jeez, we may be losing voices of angels like Etta James but thankfully there are still voices like Adele's to keep up the standards. Singers who want to perform live, take your queues. Britain… At least you've got one thing to be proud of lately? But seriously, watch Adele kill it at the Grammys if you havent already. She's amazing. I know this is cliche with Valentines...
7 tags
Watch
vimeogoodness: BOYS NOISE & EROL ALKAN / LEMONADE
7 tags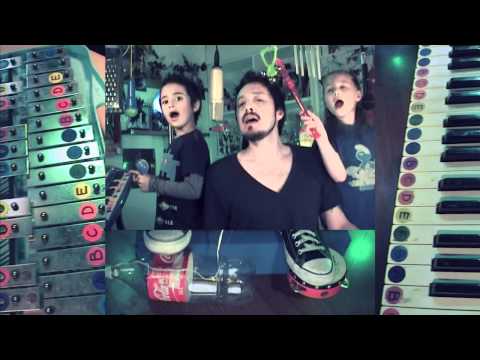 4 tags
Marilyn Monroe: Early Unpublished Photos →
8 tags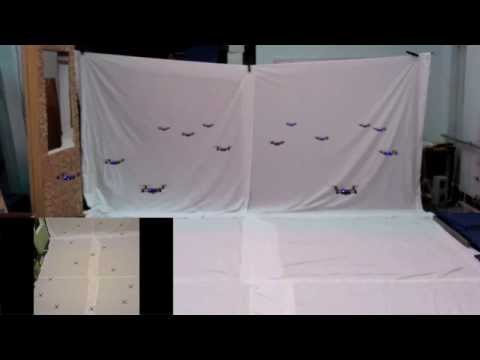 6 tags
Watch
Beautiful music video for a beautiful song! Thanks for sharing Tim.
6 tags
3 tags
6 tags
"Dance, dance… otherwise we are lost."
– Pina Bausch
7 tags
5 tags
Watch
2 tags
"Change your life with a little spit and anger."
6 tags
6 tags
Cold Exposure & Weight Loss
I'm posting this here because most people are new to the notion of cold exposure to stimulate fat loss, and it's too lengthy to discuss on twitter. I learnt about it from Tim Ferriss's Four Hour Body. On top of the normal weight loss I was seeing while experimenting, taking a regular cold shower for a 10 minute period daily (typically after a workout), saw my weekly weight loss...